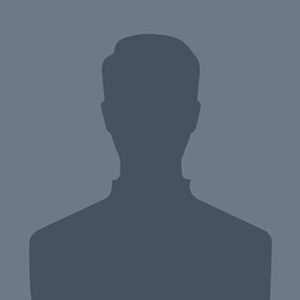 Ryan Long
Research Metals, Mining and Resources
Ryan is the MD of Mining and Metals Research Corporation. He has over 10 years' experience in the mining and finance industries.
Trained as a geologist, he has worked on exploration, development and production projects with companies including Barrick Gold, Anglo American and Xstrata in a variety of jurisdictions. As a Mining Analyst he has held roles with Edison Group and Northland Capital Partners.
He was a founder and Non-Executive Director of private exploration company, Taoudeni Resources, and was a Non-Executive Director of NEX listed Goldcrest Resources.
He has a PhD in Economic Geology from James Cook University, MSc in Mining Geology from Camborne School of Mines and a BSc Hons in Exploration & Resources Geology from Cardiff University. He has published scientific papers in several international journals. Ryan is a fellow of the Geological Society of London and a member of the Association of Mining Analysts.