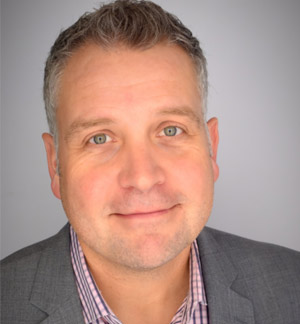 Sean Williams
Brand & Marketing Strategist
"Sean Williams is the Co-Founder of Tormont's preferred marketing partner, Dashboard Marketing. Sean and his team have over 30 years of experience in Canada, the US, the Middle East and Australia. Throughout this time, they have gained a unique view of human behaviour, marketing trends, and brand engagement. Dashboard's areas of expertise include brand development, strategic marketing, digital engagement, social media, web development, advertising, public relations and market research.
In the first half of his career, Sean spent time in sales and marketing roles with MolsonCoors and Nikon. He also worked for a select list of national and international advertising agencies working on brands such as Dare Foods, CIBC, Kraft, Canon and Toyota.
Over the last 10+ years, Sean has worked as an independent marketing consultant and growth advisor. During this time, he developed brand strategies and strategic marketing plans for a wide selection of organizations in retail, sports, higher education, technology, automotive, tourism, and more. Through Dashboard, Sean and his team bring Tormont clients a wealth of B2C and B2B experience that will help them at any stage of their business lifecycle – startup, early-stage, established and mature.
Sean is also an active speaker on the topic of branding and strategic marketing. He has presented at national conferences and post-secondary institutions across the country. Sean is extremely passionate about branding, storytelling and driving business growth."